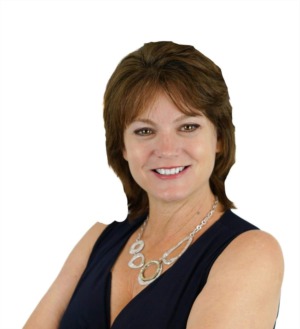 Mel Roark represents the region's finest properties with exceptional skill using the most innovative technologies currently available. Mel Roark offers ultimate privacy and security, speed, and efficiency. Her years of full-time experience have given her a clear understanding of the mindset of home buyers and sellers and a thorough understanding of the regional marketplace.
Mel is a long-time resident of San Diego. She is very involved in her local community of Ocean Beach/Pt. Loma, through volunteer and non-profit opportunities. She is very versatile in her hobbies; She loves reading, learning and personal growth, as well as chasing adrenaline filled adventures, travelling and spending quality time with family and friends.
Mel has a proven background in Project Management, Organization, Communication, Attention to Detail, Critical Thinking and Client Services. She maintains relationships with the people that she engages with, whether on a personal or professional level. Her dedication to making sure processes are simplified and thorough are what brings people back to work with her time and again.
You can trust that Mel will be there to help you through the challenging world of buying and/or selling Real Estate, from start to finish.