10 Reasons to Live in Bankers Hill, San Diego
Posted by Kimo Quance on Wednesday, July 14, 2021 at 11:34 AM
By Kimo Quance / July 14, 2021
Comment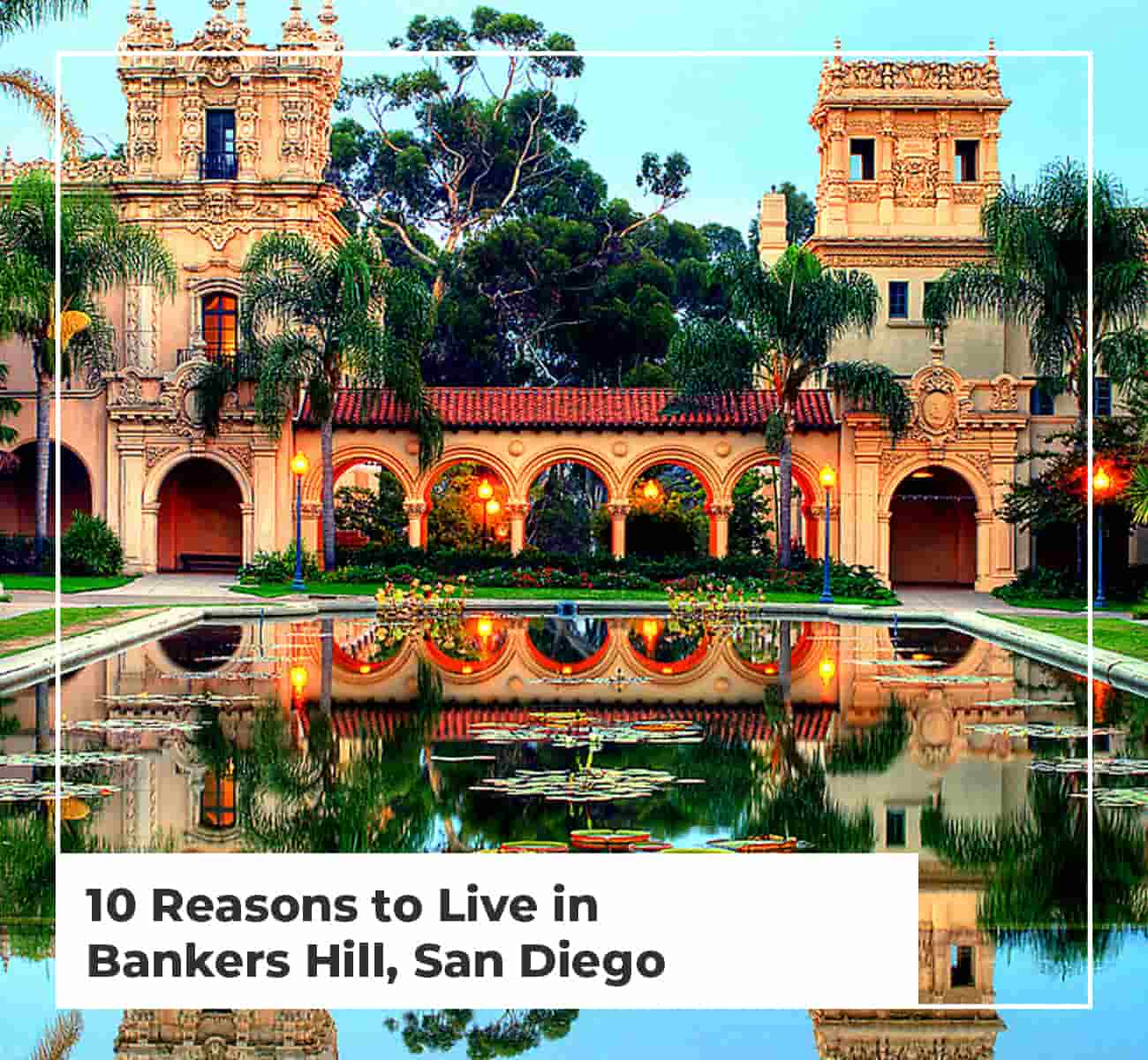 Sitting atop the hillside, overlooking the San Diego Bay and airport, is a small community called Bankers Hill. This neighborhood was developed back in the 1890s and is home to some of the grandest homes in the bay area, with restored mansions and beautiful Victorian and Queen Anne homes, just to name a couple.
In fact, this neighborhood was named "Bankers Hill" because of its reputation for being home to the affluent, which is apparent in the architecture of the houses and other buildings in the area. This historic yet modern, urban-neighborhood has a population of just over 70,000, and while it may be considered small, it doesn't hold back in its offerings.
There's plenty to see and do in what's considered one of the best neighborhoods in San Diego. Below we have compiled a list of 10 reasons why living in Bankers Hill is a great choice!
1. There is beautiful architecture
As we mentioned above, Bankers Hill is home to some of the most stunning architecture in all of San Diego. This neighborhood has an abundance of historic houses in many different architectural styles including late Victorian, Queen Anne, Georgian Revival, Craftsman and Early Modern homes. These homes were built by some of the most famous and well-known architects in the area at the time, including:
Irving Gill
Frank Mead
William S. Hebbard
Richard Requa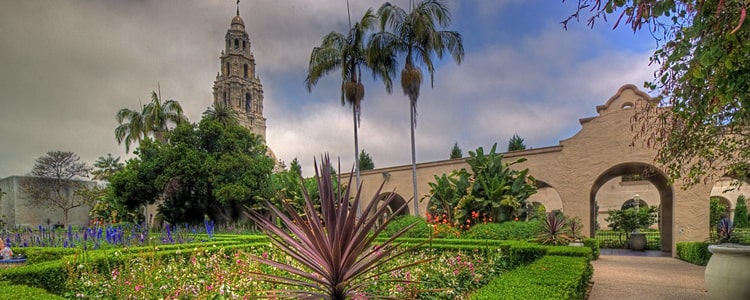 Not only are the homes gorgeous, but the churches and hotels are also beautifully designed, with intricate woodwork, arches, and stained glass works of art adorning the churches in the area and century old hotels with features such as a solarium, ballroom, restaurant and golf course.
With several walking tours available in the neighborhood, you can see for yourself just how beautiful some of these historical homes, churches, museums, and other architectural masterworks are next time you are in the area.
2. The views of the city
This highly established neighborhood is located on a hill that overlooks the San Diego bay, the airport, and Balboa Park, which we will discuss in more detail in the next point on our list. Along with the incredible sights, the bay, airport, and park are all easily accessible by either car or public transportation.
Because of its proximity to Balboa Park, the 6th ave area overlooking the park is home to some of San Diego's most luxurious condos that offer stunning panoramic views of downtown San Diego, San Diego Bay, Coronado, Harbor Island and Mount Soledad.
Imagine waking up every morning, opening up your curtains, and looking out of the window to see masses of lush green trees, the city below and all of its ongoings, and the sparkling blue waters of the bay. If you live in a condo, these sights are absolutely breathtaking and will make you look forward to waking up each morning to see all the city has to offer.
Even if you live in a residential home, you still may be lucky enough to have these views from your own house, but if not, a short walk to almost any part of this neighborhood will provide you with excellent visibility of all there is to see in San Diego.
3. It's close to Balboa Park
Balboa Park is a 1,200-acre historic urban cultural park in San Diego and was actually rated as one of the most popular urban parks in all of the United States. It's easy to see why, as this park is packed with things to do and see, including the world-famous San Diego Zoo,
This famous park got its start in 1868, but didn't start development until the early 1900s when a woman named Kate Sessions volunteered to start planting 100 trees per year in exchange for a small piece of the park's land. Shortly after this, the city began to get involved and further developed and beautified the park. Now, over 100 years later, it has become the park we know and love today.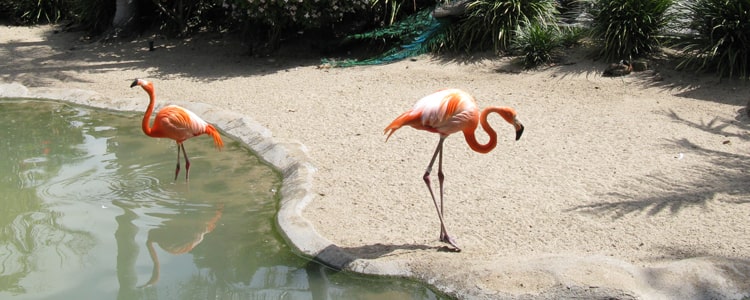 Art, culture, and entertainment all come together in this beautiful park that hosts over 500,000 visitors every year. Along with the San Diego Zoo, this park is also home to 17 museums, 19 gardens, 13 recreation venues, 9 performing arts arenas, 9 various attractions and play spaces, restaurants, dog parks and trails, so you can be sure you'll find something to your liking here.
4. There are some great restaurants
With all sorts of places to eat ranging from farm-to-table and vegan restaurants to quaint little cafes, sushi restaurants and wine bars, Bankers Hill is a foodie's paradise!
Some great restaurants in this neighborhood include:
Named after the six-sided shape of France, this restaurant has one of the largest French-style food menus in all of San Diego with 20 appetizers and 20 entrees. The beef bourguignon alone is worth the trip, as this dish braises for a total of 3 days in-house and is infused with a rich, wine-based sauce!
Bankers Hill Bar + Restaurant
This quaint little bistro restaurant is known for having a constantly changing menu based on locally sourced ingredients, meaning that even the regulars here don't get bored! Additionally, the handcrafted cocktails also change with the seasons, meaning there is a good chance you will never run out of new things to try here.
For a unique blend of Italian cuisine fused with the flavors of California, Cucina Urbana is a one-of-a-kind fine dining destination in the heart of Banker's Hill. The interior is modeled after an old farmhouse but has a modernized kitchen, and features many abstract paintings on the wall. The cuisine is mainly Italian, such as gourmet pizzas and handmade pastas, but diners here can clearly see the inspiration from California in the subtle flavors, cooking style, and the use of local and organic ingredients whenever possible.
Wet Stone Wine Bar and Cafe
This unique restaurant is a choice location for rehearsal dinners and date nights, with its tropical, yet upscale vibe, unique and vibrant dishes, and top-tier service. This hidden gem is most well-known for its party platters, which feature items such as curry shrimp, tomato bruschetta, gourmet pizza, and high-quality meats and cheeses.
For those of you looking for a vegan restaurant, look no further. Evolution is a fast-food style restaurant serving only local, vegan cuisine, and even has a drive-thru for people who are on the go but still want to make healthy choices! Even the most stubborn meat-eaters will be able to find something to enjoy at this restaurant.
5. It has great walk-ability
In Bankers Hill, you don't need to drive to get anywhere in the neighborhood and that makes it one of the best urban areas in San Diego. Most of the residences are close enough for people to walk to cafes, bars, restaurants and Balboa Park, which makes for a cleaner environment and increased community feeling.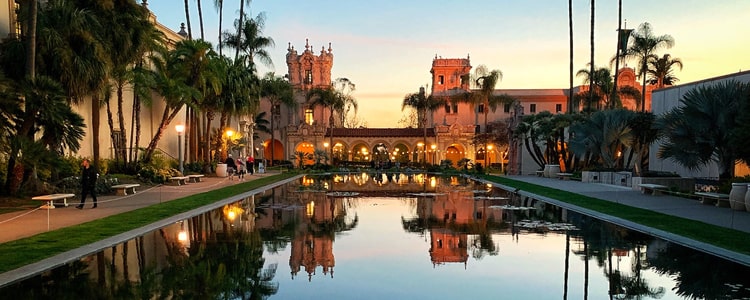 The official Walk Score for this neighborhood is 88, meaning it is highly walkable. In fact, many of the tours in this area are conducted on foot, including the well-known Bankers Hill Historic Walking Tour. This tour takes you around the neighborhood and highlights some of the great architecture along with the history behind it, and is quite often sold out due to its popularity.
Walk Score bases walkability not on how pretty a neighborhood is, but on how easy it is to live a "car-light lifestyle." Under its criteria, walkable neighborhoods have a discernible center, a population density compact enough for local businesses to flourish and for public transportation to run frequently, a good mix of businesses and residences, parks and public spaces for recreation, pedestrian-friendly design, and nearby schools and workplaces.
6. It's a safe place
Being such an affluent area means that Bankers Hill is rated as one of the safest areas in San Diego, and the number of crimes committed here per year is on the downslope. Residents here can feel comfortable walking around the neighborhood at any time of day or night, and you will often see people out and about at all hours.
Given that the walk-ability score of this neighborhood is on the high end, it is reassuring to know that you will be safe no matter where or when you decide to go out in Bankers Hill.
7. There's a good mix of historical and modern homes
We have already talked about the great historical homes that are in Bankers Hill, but in addition to these old homes, there is quite a large amount of new and modern homes as well. On top of this, there is also a good combination of older, low-rise condos and newer, luxury high-rise condos that offer some amazing views of the city.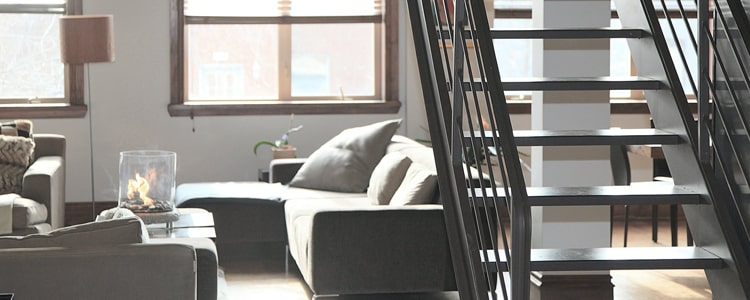 While there are many people who love the idea of living in a home with some history behind it, there are also many people who would rather live in a newer, more modern home. In Bankers Hill, there are so many options that you'll be sure to find a house you love.
8. There are a lot of good schools
In any good neighborhood, there are bound to be good schools within it, and Bankers Hill is no exception. Some of the best schools in the area include:
The Museum School
Montessori School of San Diego
Hallway Street Signs
La Jolla Learning Institute
LSI San Diego (Language Studies International)
City Tree Christian School
In addition to these great schools, the University of San Diego, San Diego State University, and the University of California San Diego are all located just a few minutes away by car or public transportation.
9. There's a ton to do in the neighborhood
With Balboa Park and the San Diego Zoo being right in your backyard, it is easy to find ways to keep busy in the park alone! But beyond going to the park, there are plenty of other things for the residents of Bankers Hill to do.
Hidden in the residential hills, the Spruce Street Suspension Bridge provides a scenic escape from the stresses of everyday responsibilities. Located just past the intersection of Spruce St. and 1st Ave, this "secret" landmark is a great place for those looking for a mini adventure. If you follow the dirt trail just beneath the bridge, you will be taken down a small hiking trail with a seating area that is great for a midday picnic.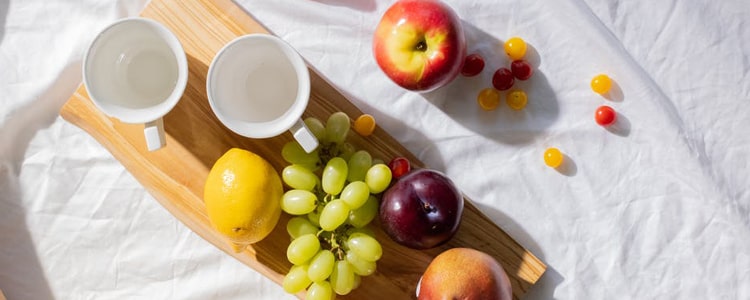 Just across the San Diego Freeway, you will find the cute little neighborhood of Little Italy, which features bustling streets full of people and great restaurants, as well as the Little Italy Mercato Farmers Market.
On top of that, there are other great opportunities for entertainment, including the Mystery Cafe Dinner Theater, the Air and Space Museum, and several beer, wine, and spirits tours that take place in Old Town.
10. It's close to downtown San Diego
Located only a 7-minute drive from Bankers Hill, Downtown San Diego is a cultural hotspot that always has something going on. If you ever get bored in the suburbs or are just looking for a change of scenery, you can simply hop in the car or on a bus and be Downtown within minutes.
Downtown San Diego offers an abundance of great restaurants and things to do, so having it so close by is a definite bonus. From the historic Gaslamp Quarter to the waterfront of San Diego Bay, Downtown is a suburb which has got everything you'll ever need to keep you entertained twenty-four hours a day.
This is also good news for people that live in Bankers Hill but work Downtown, as the commute is quick and easy to do. There is a good chance that your job will be located in Downtown San Diego, as this area serves as the central business district and financial center of the city, with more than 4000 businesses located there.
A lot of people looking for homes in the San Diego area may not know much about Bankers Hill, but after reading this article, we hope to enlighten and inform our readers of the great possibilities that await you in this beautiful neighborhood. Whether you're looking to move somewhere that has a strong sense of community, is easily walkable, and has a ton of stuff to do, or you're looking for somewhere quiet to escape from the ever-buzzing activity of the downtown core, Bankers Hill is a neighborhood that has something for everyone and is sure to become a place that anyone can feel good about calling home.
The Kimo Quance Group represents the region's finest properties with exceptional skill using the most innovative technologies currently available. The Kimo Quance Group offers ultimate privacy and security, speed, and efficiency. Get in touch today!