City Life Versus Country Life: Pros and Cons
Posted by Kimo Quance on Monday, June 14, 2021 at 12:27 PM
By Kimo Quance / June 14, 2021
Comment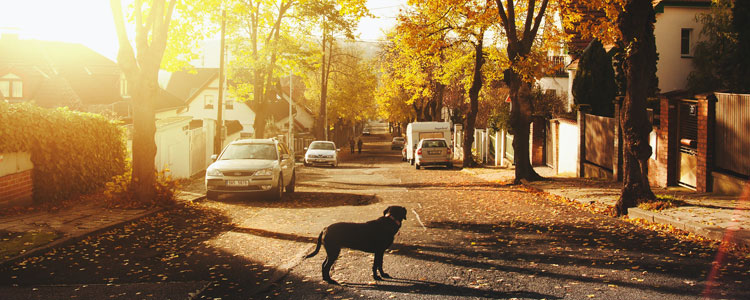 Remember the old story of the city mouse and the country mouse?
Like those mice, today let's consider the pros and cons of living in either an urban setting or a rural one.
First, let's consider a few of the advantages of living in the city and those of living in the country.
Pros of City Life
Can't get enough of the nightlife? From that restaurant you've been wanting to try to a lively bar where you can meet friends after an extra long week. From the nightclub featuring live music to the stage show that's perfect for a date night. Do one or more of those options sound like fun to you? If so, you're likely "a city mouse" all the way.
Do you want easy access to the business district, great schools, and a plethora of shops? How about museums, art galleries, and artisan shops. Easy access to these destinations and many others is one of the advantages of living in the city.
If you thrive on grabbing coffee with a friend… If your kids are involved in a variety of extracurricular activities, like dance, soccer, or music lessons… If the calm and quiet of country living makes you twitch… These are all good indicators that making your home in the city is best for you. And for those times you want to enjoy the wonders of nature, you can pack up the family and head out on a day trip to soak up the sun at the beach or hike through the woods.
Love the idea of mature trees and spectacular scenery but not a fan of living in the country? Choosing a community that includes an abundance of mature trees and sizeable lots can provide "the best of both worlds."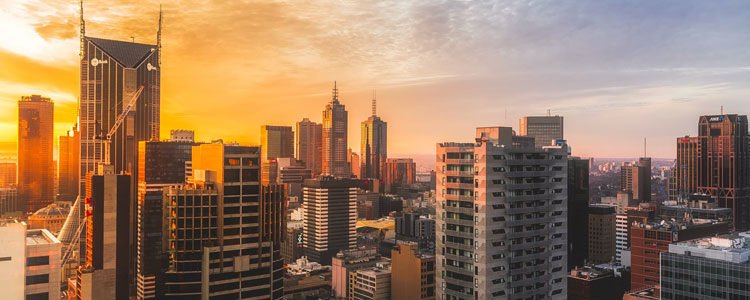 Pros of Country Life
If you need to unwind at the end of the day on a patio, away from the hustle and bustle of the city, a home in the country can become your personal oasis.
Do you love the outdoor life? Are you looking for a large yard where your children and pets can run and play? Do you want to have a barbecue and invite all your friends? Country living is perfect for all this and so much more.
Do you want to be surrounded by nature every day? Does the idea of driving down a winding road flanked by mature forests with a spectacular mountain vista ahead appeal to you? How about driving past shimmering blue rivers and lakes? Do you enjoy observing birds and animals in their natural habitat? When you live in the country, your relaxed commute can be like a mini holiday if you take the time to drink in your surroundings.
Want to further enjoy the great outdoors? Living in the country gives you plenty of opportunities to unwind while gardening, playing, and exploring.
But, of course, whether you live in the city or the country, there are also disadvantages.
Cons of City Life
Don't care for living in close proximity to your neighbors? City life may not be for you.
If you're looking for a slower pace, you'll want to avoid the busyness that some people thrive on. And just because you appreciate less hustle and bustle doesn't mean you'll be bored. From horseback riding to visiting quaint shops, from attending out-of-the-way art shows to stopping in at a local boutique, there's lots to discover.
If you or one of your family members is an HSP (highly sensitive person), living in the city can create a constant state of overwhelm, which is unhealthy for countless reasons. Dr. Elaine Aron states that HSPs make up 15-20 percent of the population. (healthline.com)
While ready access to healthcare is important, especially if you or a member of your household deals with chronic health concerns, the increased stress and pollution you'll be exposed to in the city may outweigh the advantages of being close to healthcare facilities.
Cons of Country Life
If you don't work from home, the commute to and from work each day makes your workweek that much longer. (Note: Since many people have begun working from home because of COVID-19 restrictions, several companies are re-evaluating the necessity of returning to a pre-COVID onsite workforce. Even if the company you work for is situated in the city, you may now have no farther to travel to work than the distance between your kitchen and home office whether you live in the country or the city.)
Do you or one of your family members have health concerns? Getting the help you need quickly is not always possible when you live in the country. If these health concerns require frequent trips to the doctor's office or hospital, it may be more convenient to live in the city.
Are your children involved in extracurricular activities that take place on the weekend? Do their friends live in the city? Do they have part-time jobs but have no access to a vehicle? The inconvenience of all the back and forth may outweigh the benefits of country living.
Your kids are not the only ones who may miss their friends. If COVID-19 has taught us anything, it's the importance of human connection. Whether you're an extrovert or an introvert, authentic relationships are important, and it may be easier to develop these relationships in person. (Yet another lesson we learned from COVID.)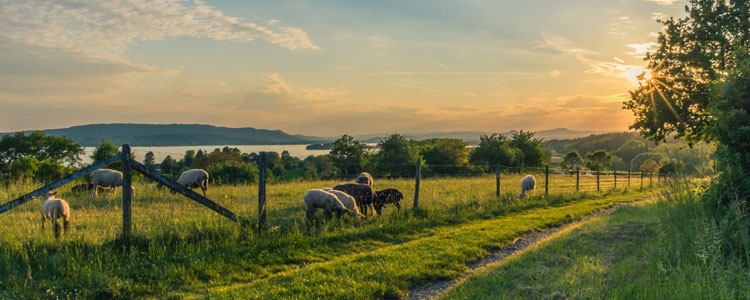 Whether you choose to live in the city or the surrounding countryside, when it's your choice, that may be the biggest pro of all.