Top 10 Reasons To Live In Mission Hills, San Diego
Posted by Kimo Quance on Monday, July 5, 2021 at 8:02 PM
By Kimo Quance / July 5, 2021
Comment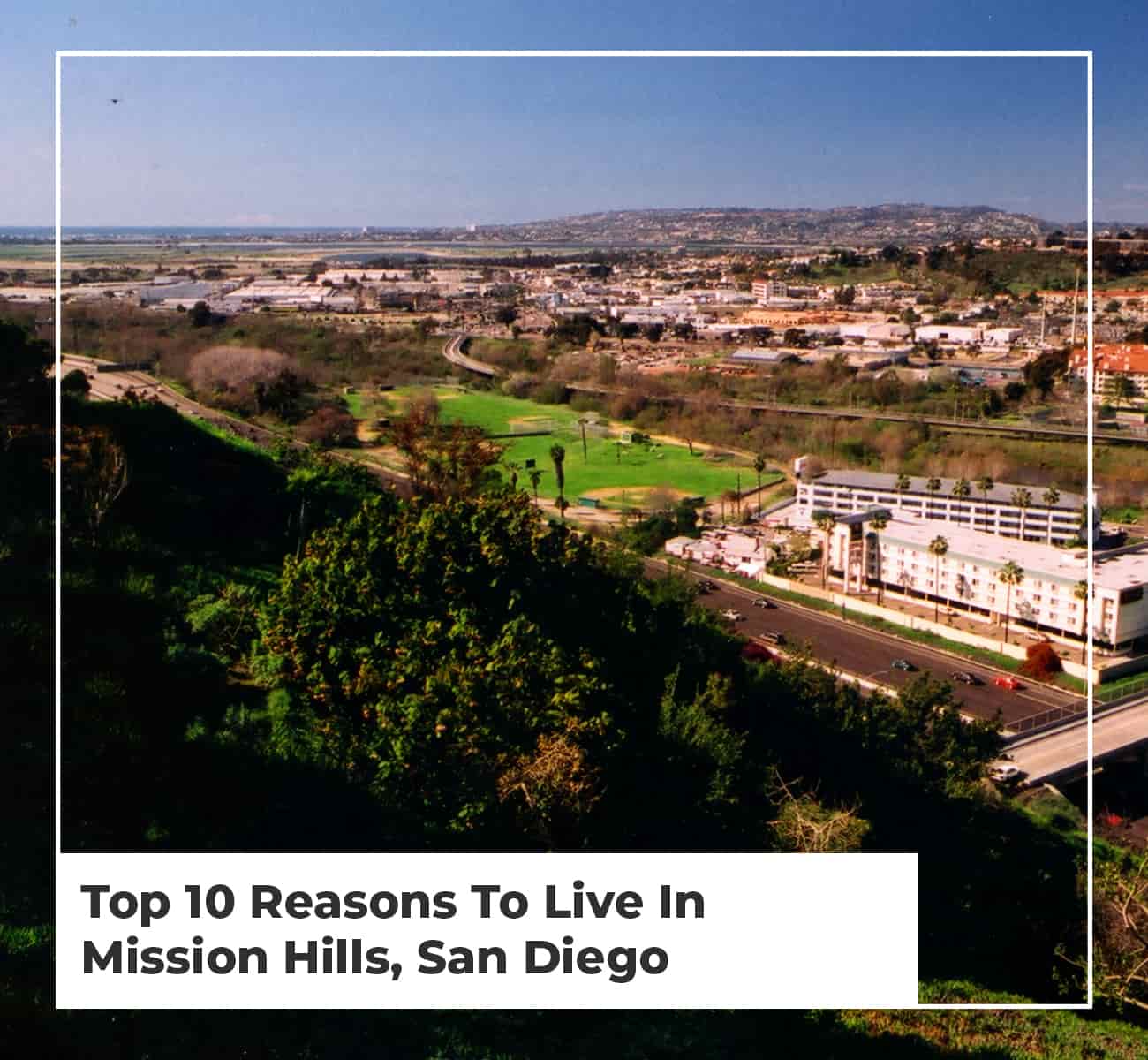 Mission Hills is an upscale neighborhood of San Diego, California. It is located on hills, south of the San Diego River valley and is north of the downtown San Diego, core. It overlooks the 'Old Town' in downtown San Diego and San Diego Bay.
Primarily a residential area, Mission Hills offers;
Boutiques
Restaurants along Washington Blvd.
Consists 1908-1930's homes
Recreational Parks
Full of architecture
Museums
70% walkability to many amenities
The city of San Diego consists of two main areas, the North Mission Hills and the South Mission Hills (Washington Street as the dividing line).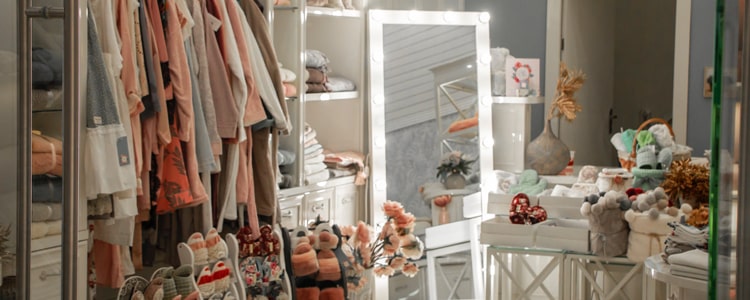 North Mission Hills consists of:
East of Old Town
West of Dove Street and Hillcrest
South of Mission Valley
South Mission Hills consists of:
East of India Street and Middletown
North of Palm Street
West of Reynard Way and Dove Street
The South side of Mission hills area is full of historic subdivisions such as;
Middletown Addition
South Florence Heights
Marine View
C.E Seaman
Osborn Hill and others…
The original historic neighborhood commercial district is around the Washington and Goldfinch streets, which consists of the 1913 Classical Revival style Drugstore and the 1929 Spanish Colonial Revival style Funcheon Building, which have both been renovated as the "Paseo de Mission Hills".
Mission Hills is well known for its education sector and as a family oriented area to live, however is not limited to being a great place for single-living and/or a prime spot for real estate by withstanding the 'ups and downs' of the market!
Below list's the 10 best reasons to live in Mission Hills, San Diego:
Location, Location, Location!
Views of Old Town
Close to the downtown core
Views of the San Diego Bay
Pacific beach
Shops
Restaurants
An average commute of 15 minutes from work on the north side of downtown
Historic and modern homes
Beautiful and timeless scenery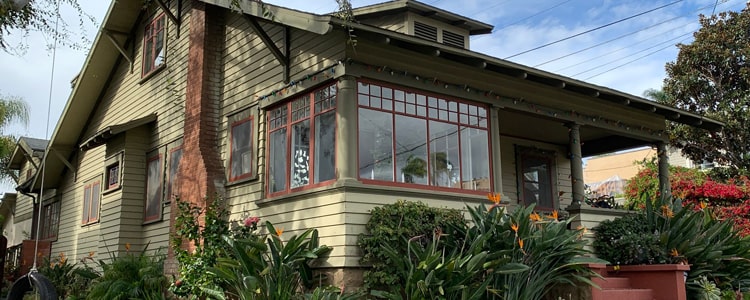 The location Mission Hills has to offer, is unlike any other. With beautiful rolling hills, to beaches and an historical feel it is no wonder why so many people are attracted to this timeless spot to settle down and live in! Detached homes, townhomes, apartments and condo buildings are offered throughout the area, providing many options no matter if you are a single- career thriving individual, or a full house family.
The Architecture love, is real
Over 320 homes, designated as historic homes
Well-maintained painstakingly restored homes
Masterpieces from the early 20th century by famous architects such as; William Hebbard, William Templeton Johnson, Emmor Brooke Weaver, Nathan Rigdon, Richard Requa, and Joel E. Brown are still standing.
Two historic districts; the Fort Stockton Line historic district and the Mission Hills historic district
Mid-century design homes, designed by famous architects such as Lloyd Ruocco, Homer Delawie, John Lloyd Wright and Sim Bruce Richards remain from the 1950's and 1960's.
Beautiful and famous landscaping and garden nurseries
Mission Hills offers such beautiful and famous architecture that, if this is the 'apple of your eye' in which you look for, in a home and an area- then it is well worth your time. Mission Hills Heritage is a local organization which preserves and keeps the collection of bungalow, craftsman, prairie school, Spanish revival, Mission revival, and Colonial revival homes established and alive! Thus, giving this area an amazing spot for architecture lovers everywhere.
Withstanding the ups and downs of the market
After the 2008 recession, buyers became highly concerned with how their investment properties would hold up with such volatile markets. With a median house listing price of, $1.17 million and a median sales price of, $1.48 million (according to, Redfin) this concern was quite understandable.
With the history of the housing market within this area, buyers are confident that it will hold its value and continue to grow for a long time to come. Mission Hills offers many close by amenities and opportunities for work downtown, within a 15minute commute- assisting in the market value growth!
70% Walkability for everything you may need
Business districts offering restaurants, watering holes and various services
Boutique shops
Salons
Grocery stores
Numerous eateries
Museums
Restaurants along Old Town
A fan of music? Mission Hills is home to one of the last independent music shops, with options of vinyl, CD's, and tape collections of 'M theory music' you can listen to samples, and even catch live shows!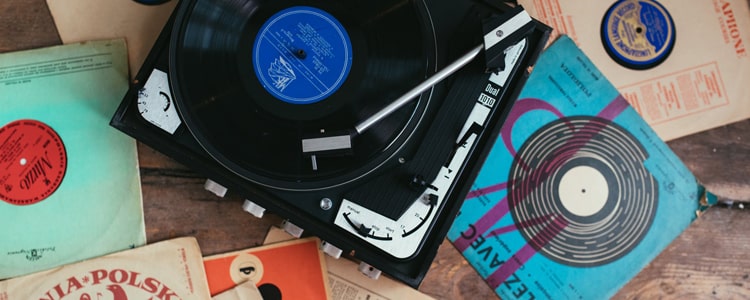 Looking for something more relaxing and of natural beauty? The Pioneer Park is a central part of this community and comes with a bit of an interesting and haunted history. This park was once the home to the Calvary Cemetery, which is one of the oldest cemetery's within San Diego, from 1875-1919 but continued as such up until 1960. This cemetery was converted into a park as of 1970; a small memorial was created to honor the neighborhood's pioneers and a section of the park is surrounded by eucalyptus trees.
Family Oriented
Simple lifestyle
Parks
'Cinema Under the Stars'
Famous Brooklyn Girl restaurant
Bike and walking paths
Free live jazz
San Diego Zoo safari park
Seaworld in San Diego
LEGO land, California
And many more, the Mission Hills offers both a simple and quiet lifestyle for families as well as, access to the downtown vibe of the city. Along with the many options of family activities, there are also many schools and the area is very well known for its education sector.
Excellent Education
With one of the best and highest education populations in the United States, Mission Hills holds approximately 34.9% of its residents with Master's degrees or higher. Many people make a living as an executive, manager and other highly proclaimed professional fields.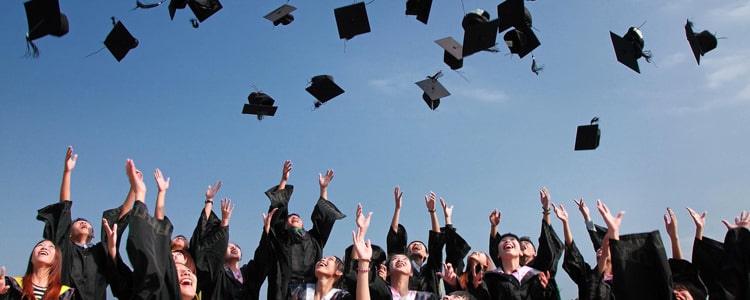 As schools in Mission Hills, is a part of the San Diego Unified School District- the public elementary school is Ulysses S. Grant Elementary, which has grades K-grade 8.
There are no public high schools, so students are given a choice between;
There are several options available however, for private and religious schools within the county; the best-known school remaining as, Francis Parker School (founded in 1912).
Elementary/Middle Schools in Mission Hills:
St. Vincent De Paul (private school)
Grant K-8 (public school)
Old Town Academy K-8 Charter (charter school)
For other highly proclaimed schools in the San Diego area these are some options, if you are okay with a bit of a commute!
Preuss School UCSD. La Jolla, CA. Preuss School UCSD District.
Canyon Crest Academy. San Diego, CA. San Dieguito Union High.
Del Norte High. San Diego, CA.
Westview High. San Diego, CA.
Sage Creek High. Carlsbad, CA.
Mt. Everest Academy. San Diego, CA.
Scripps Ranch High. San Diego, CA.
River Valley Charter. Lakeside, CA.
Great Business District
The business district is very promising and full of opportunity, with over 500 businesses which radiate from the intersection of Washington and Goldfinch streets. There are many familiar places such as:
Restaurants
Shops
Family owned businesses
Vintage shops
You will also find a pocket of businesses alongside a three-block strip of Lewis Street, which is west of Lark. Places worth visiting along this street include the coffee and gift shop; Kettle & Stone, along with the famous cheese mongering; Mission Hills Wine Cellar and the Mission Hills Liquor shop which serves craft-beer and offers a market and deli!

Among this small pocket of businesses is an even smaller section, a commercial block further west of Fort Stockton, where it intersects Hickory Street. Here there is:
A private art gallery
A home design store
The Rare Bird consignment house (filled with highly selective furniture)
Clothing boutiques
There is also the 1910 'Mission Hills Nursery and Espresso Mio' this amazing nursery is definitely a hidden jewel within the area and has been around since 1910! A cute outdoor coffee bar set up while you pick out beautiful flowers and enjoy a little garden seating area.
So many things to do!
Mission hills offers a variety of amenities, events and things to do for everyone, from kids all the way up to retirement! If there is one thing about Mission Hills, it's the options available to its residents to suit anyone's lifestyle;
The Spa at Westin Mission Hills
Westin Mission Hills Golf Resort
Pete Dye Resort Course
Children's Discovery Museum
Sunnylands Center & Gardens
Stargazing Tours
Escape games at The River
Desert Adventures Red Jeep Tours & Events
Big Wheel Tours
Mary Pickford Theatre is D'Place
Desert Willow Golf Resort
Adventure Hummer Tours
Palm Springs Air Museum
McCallum Theatre for the Preforming Arts
Indian Canyons Hiking Trails
Agua Caliente Resort Casino Spa Rancho Mirage
Marriott's Shadow Ridge Golf Club
Bump and Grind Trail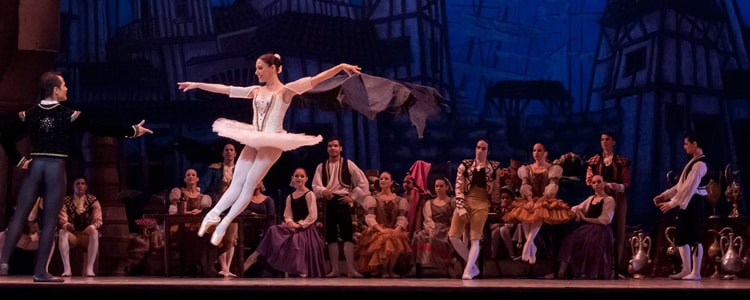 This is a small list of options available to you! There is so much to do within this city- it is unlike anywhere else.
Endless Restaurant Options
The restaurant options seem endless, with a wide range of upper-class dining; to low key café's! there is something for everyone. Mission Hill's is that of food, culture and history which makes it an ideal place to live, for just about anyone.
To name just a few restaurants and café's:
Lucha Libre Taco Shop
Blue Water Seafood Market & Grill
The Patio on Goldfinch
Brooklyn Girl
Gelato Vero Café
Saffron Thai
El Indio Mexican restaurant and catering
Shakespeare Pub
Farmer's Bottega
Heartwork Coffee Bar
Lefty's Chicago Pizzeria
The Red Door
Miguel's Cocina
Rubicon Deli
Izakaya Masa
Harley Gray Kitchen & Bar
Unique Experiences
Countless activities can be enjoyed such as:
Six flags
Wining and dining
Outdoor recreation
Sea world
There are many local adventures available, however, one of the most unique and unforgettable experiences is Whale Watching! Davey's Locker, offers an incredible whale watching tour where you, your friends and/or family can get up close and personal with not just whales but also dolphins. This tour is highly educational, and the boat is never crowded, offering space for optimal deck viewing but also safety and comfort.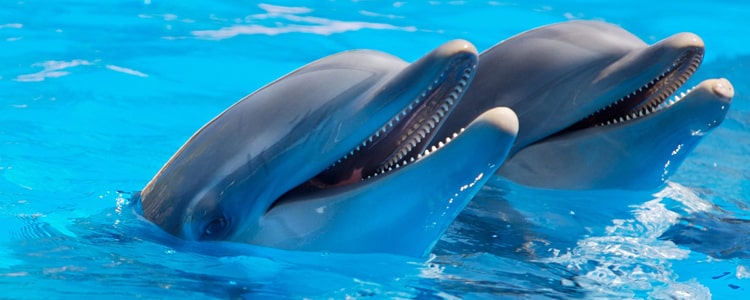 Whale watching is year-round near Mission Hills, California and happens each day for a 2 ½ hour-long tour. Summers, of course, is the most popular time to go however, if you can stand the cold weather then the cheap prices offered during the winter months are perfect to take advantage of, as very few tourists are found.
It's not hard to see why Mission Hills, San Diego is a sought-after community when one considers the idyllic location, great access to the city's amenities, beautiful real estate options and so much more!
Why not check out our post on living in Lakeside, San Diego - Here
The Kimo Quance Group represents the region's finest properties with exceptional skill using the most innovative technologies currently available. The Kimo Quance Group offers ultimate privacy and security, speed, and efficiency. Get in touch today!